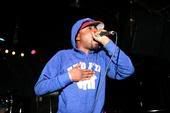 Wale (wa-lay) toally has to be my new favorite MC. I first heard of him from either Mark Ronson's or Catchdubs radio show. Either way for me he has the pefrfect mix of party jams and rapping skillz. Last week his mixtape 100 Miles and Running dropped on the internets offered as a free download which is the norm in post Drama RIAA raid times. The tape is a good mix of some orignal productions and some hot freestyles over beats from Gorrillaz and everyones favorite french boys justice. Plus he is totally up on streetwear. His shoe collection is supposed to be sick, and there are shout outs to the hundreds, 10 Deep, BAPE and Commonwealth all over this thing. Plus its mixed by Catchdubs so you can't go wrong.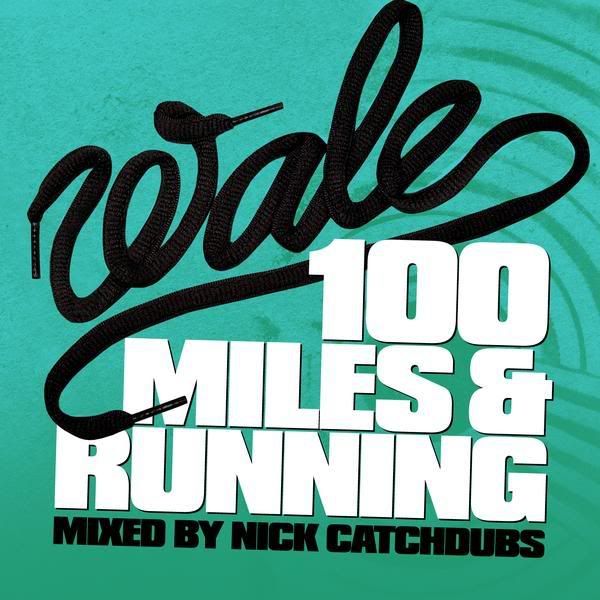 Click the album cover for download.
Or
Click
to hear or download W.A.L.E.D.A.N.C.E the above mentioned Justice collabo.
Wale's Myspace